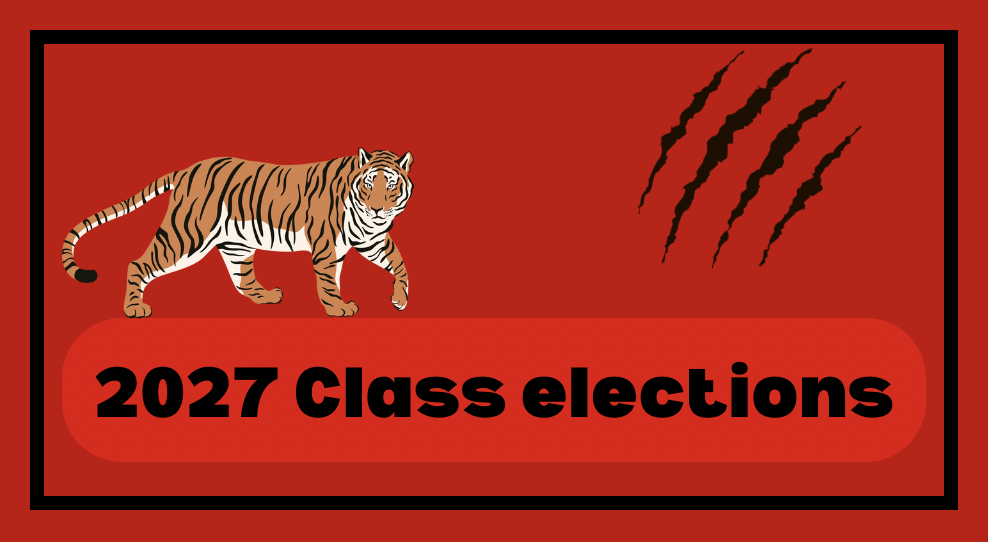 Class of 2027 elects class officers and class president
    Every year when the freshman class comes in there are class officers and a class president elected. They can bring news ideas to the table...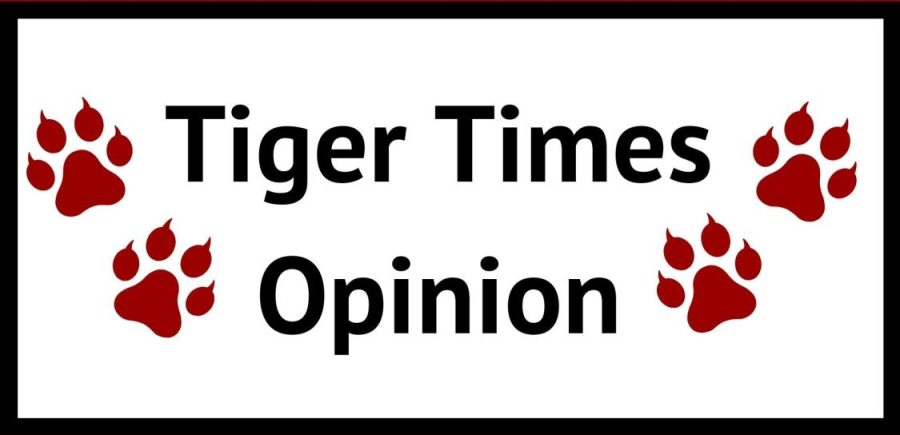 America's image to the outside world is something that should be held to a certain set of standards. Otherwise, other countries could...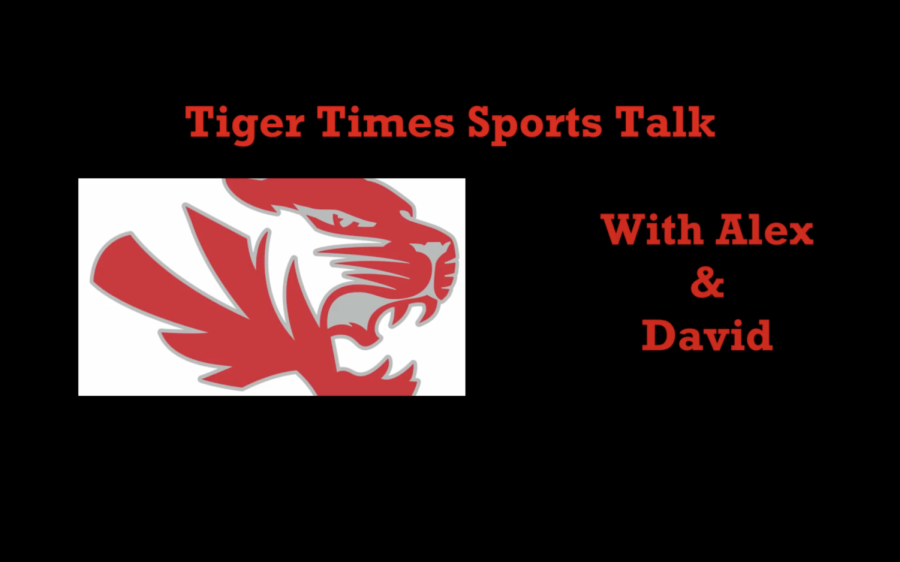 Alex Duer and David Jacobs talk about and preview this year's NCAA men's basketball tournament
Alex Duer and David Jacobs talk about and preview this year's NCAA men's basketball tournament