From hosting clinics for younger kids to going to Broadway Across America shows Drama Club gives opportunity to grow. The club focuses on developing leadership and confidence through activities and expert advice.
"As a drama club member you aren't just another student who comes and sits to a teacher to listen, instead… members get to come up with ideas of their own in terms of performing arts," junior club historian Krishna Patel said.
There are currently 30 students in the club. According to Patel, Drama Club was not very popular when he started but the club is growing every year.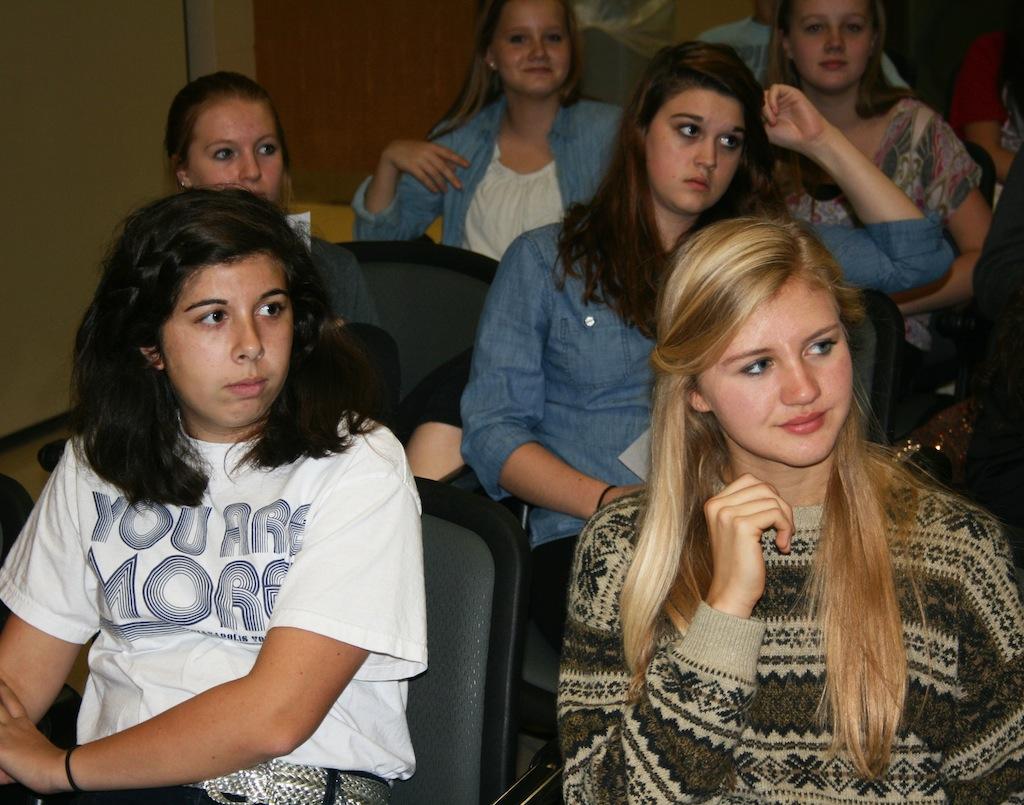 The club meets once a month in either the Black Box theatre or the auditorium. During their meetings members talk for a few minutes and then do theatre exercises as warm-ups.
"I absolutely love everything thing about it. One of my most favorite experiences has been going to see broadway shows such as 'Wicked'," Patel said.
Currently, the Thespian Awards are being planned out. The Thespian Awards are theatre awards where they celebrate with a theme. Last year's theme was 'Famous' where everybody arrived dressed as celebrities. This event has music and food; the year's theme will be announced to the public very soon. The club welcomes everyone to come.
No performing arts experience is needed to join Drama Club. Anybody can join at anytime. Contact teacher Jon Colby for more information.