Students search for prom ticket money outlet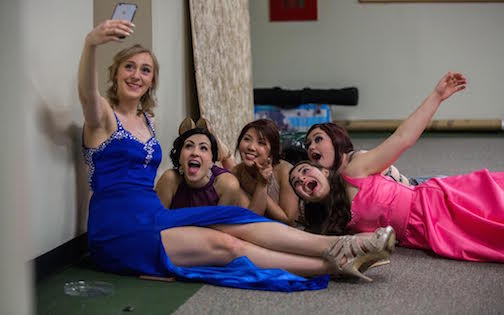 Prom is right around the corner. One must get their wallet ready to pay for their ticket. Many students may wonder why tickets cost so much. Well there is a answer to that question.
"The junior class sponsors and administrators choose to go to some pretty wonderful venues and the cost to rent them out for this  event is higher than past years," Snodgrass said.
For those who wonder why the prices are so high, the cost of the ticket pays for the DJ.  The money also goes towards lights, food and drinks and for the lucky two winners who win there crowns and sashes.
"Due to the cost of the venues increasing, we had to increase the ticket price by $5 this year," Snodgrass said.
Previous years the ticket cost has been $40 a person. Prom will be held at the Indiana State Museum on May 7 from 7:30-11:00.