Stigma Free club provides help for students problems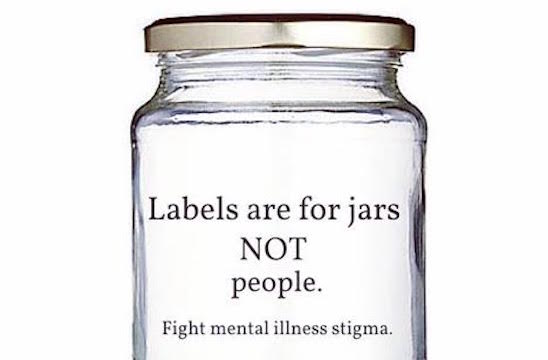 According to the Webster's New World Dictionary, the short definition of stigma is, "a mark of disgrace or reproach." A new club offers support for students to seek help called Stigma Free. People with mental illness often feel degraded and fearful because of the negative attitude society holds toward them according to National Institute of Mental Health. As a result, people struggling with mental health challenges may not get the help they need out of fear that they will be discriminated against.
"We want to get out the message that mental health issues and similar issues related to that are no different than any other diseases and just bring awareness and education that lots of people struggle with mental health related issues," counselor Melanie Caldwell said.
Caldwell and fellow counselor Kelly Applegate organized the initiative with the town of Fishers' new mental health coordinator Burke Lawson.
"I just would encourage students to get involved, it's not a huge commitment it's more that you believe in the whole stigma free," Caldwell said.
The club meets once a month, on the third Thursday of every month. So far the scheduled events are parent night and a junior speaker on march 14, both events will be talking about  the stigma issue. Stigma Free is also planing talks about stigma surrounding suicide and information to help others who are struggling with mental illness.
To learn more about stigma and its effects click here.