IU Health Education Series discusses heart attacks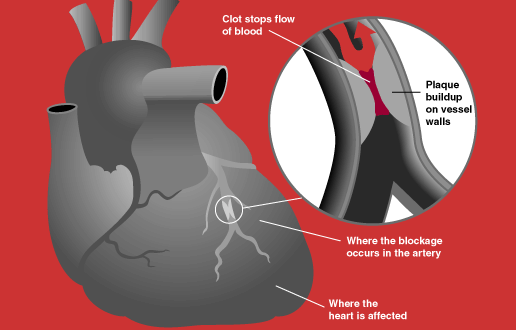 IU Health Saxony Hospital Heart physician Ali Farooq Iqtidar planned on giving a presentation to a group of people at Roy G Holland Park on Sep. 6, chronicling the the importance of Heart Attack Care. 
Iqtidar's presentation included goals of care, types of heart attacks, case studies and why time is of the essence. Iqtidar started off by talking about the symptoms of a heart attack and how important it is to recognize these signs.
He mentioned that when a woman is experiencing a heart attack, she may feel pain in her throat or jaw. It is not always the right arm that will hurt. Iqtidar even shared a case where he experienced this at his own hospital.
"Our goal is to do the procedure within 90 minutes of that first contact with the emergency responders," Iqtidar said. "It is very crucial for the patient to receive stents as soon as possible."
The IU Health Senior Health Education Series is taking place monthly on Wednesdays from 6 to 7 pm at Roy G Holland Park. Their next feature will be on Oct. 4 with a presentation on breast health. It is free to the public. However, no audience showed up to the recent presentation. Iqtidar believes a bigger audience is crucial.
"This is very important for anyone to learn," Iqtidar said. "People need to know where they can go in their community to get heart help. It is a growing issue, especially in the midwest."
IU Saxony is one of the three hospitals in Indiana that offers treatment to patients who have already had an attack in the past. They are able to unclog arteries even if they have been clogged for months or even years at a time.