Mask mandate update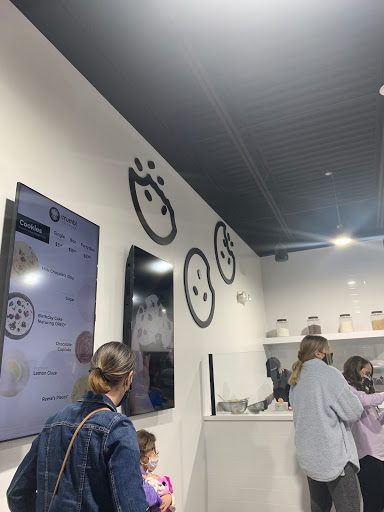 Texas and Mississippi recently lifted their mask mandates last week. Which has now caused reactions from Indiana residents if they would want the mask mandate to be lifted as well.
"I would feel highly uncomfortable if Indiana lifted the mask mandate," senior Erica Abernathy said. "I would still wear a mask and would encourage others to do so as well,"
Texas and Mississippi are not the only states that have lifted their mask mandate, so has: Iowa, Montana and North Dakota.
"I feel like it is okay [to lift the mask mandate] because the spread has gone way down," senior Maggie Weber said. "The efficacy of masks are controversial, they are creating more divisiveness, and masks are creating a false sense of security."
Both governors from Texas and Mississippi state that they are lifting the mandate due to the number of cases dropping and the masks aren't necessary anymore.
"I am really worried about reports that more states are rolling back the exact public health measures we have recommended to protect people from Covid-19," CDC director Rochelle Walensky said.
Indiana Governor Eric Holcomb, however, is still undecided on when he would be lifting the mandate.
"We just need to do this looking at Indiana numbers, not Texas, not Mississippi, not Nebraska, not Vermont," Holcomb said. "I'll continue to focus on what's going on around Indiana, not around the country."
Holcomb says there will be more to say in the next week or so. 
"I think lifting mask mandates right now is the biggest form of immaturity because we're getting so close to getting mass vaccination so it's almost over," senior Shreyaan Gupta said. "Lifting the mandate would just push this pandemic to go longer."