Service done by students in NHS
Natalie Lueung– The people behind the candy grams and Valentine carnations are the members of NHS. The National Honor Society is an organization that promotes leadership and service in students.
"Being a part of NHS is beneficial because it allows you to become involved in your school and community," senior NHS member Ekta Pandey said.
Each semester, every member is required to complete five hours of service and four hours of tutoring. Service hours can be achieved through community events or activities through school. Tutoring hours can be done through the school or outside of school with separate individuals.
These students meet on the first Thursday of every month in the LGI; meetings are before and after school. The sponsors for this group are Elizabeth Good and Lindsay Gross.
"Commitment in this group also looks good on college applications," Pandey said.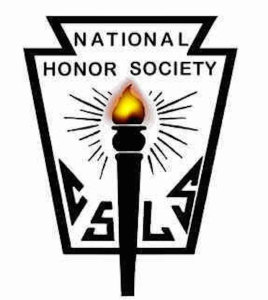 To be an NHS member, you have to apply for a membership before your junior or senior year.