Fantastic Beasts Surprises Harry Potter Fans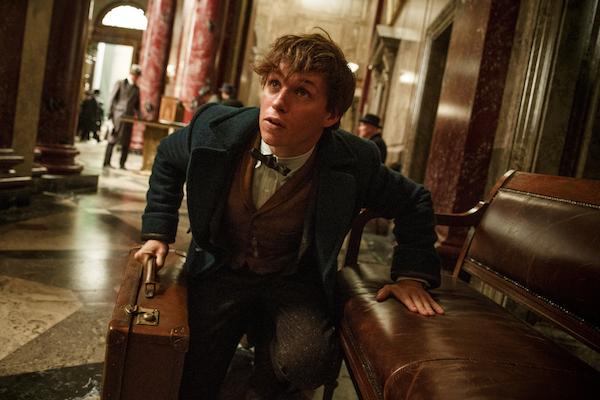 Since the release of the newest Harry Potter prequel, "Fantastic Beasts and Where to Find Them," fans of the Harry Potter franchise have been eager to find the answers to the many questions, they were left to ponder when the credits began to roll.
"I actually was pretty excited for it, I am now excited for the upcoming Fantastic Beasts movies to come out." Freshman Erin Keller said.
However, for some fans found the movie unlike the original Harry Potter series, finding it much darker and sinister than the older films.
"It was darker and had a different feel to it than the previous movies," social studies teacher Michael Harris said, "with some parts I found to be quite disturbing, like a little girl singing about burning witches bodies and/or hanging them." 
Fans were also disappointed with the casting for the antagonist, played by Johnny Depp, according to Yahoo!Movies. Tumblr fans have reacted saying Johnny Depp's role was a "last minute" addition.
Social medias like Twitter and Tumblr have since from the start of December shown mixed results on this dilemma, with some fans supporting the casting choice and the over-all feeling of the movie while others disagree.