Fall break practices
Some FHS athletes had to stay for fall break due to practices.
   Fall break has started and many are going on vacation to places like one of the many beaches across the country, Disneyland or going out of the country in general. Some student-athletes, however, were not able to go on vacation during fall break.
   "[Our coach holds practice] so we can hone our skills and finish up our mistakes so we can win this next game," football team player sophomore Ethan Creighton said.
   Many coaches hold practice to help their athletes grow during the season and sometimes before. The girl's basketball team's season has not started. Practices were still held throughout fall break. 
   "We have to practice in order to get our practices in and to make sure we are staying on pace with everybody else, who maybe isn't on fall break and they are another school," coach of the women's basketball team Lauren Votaw said, "… but every [school] starts on the same day, ours just happens to fall during fall break."
   Most athletes love their sport and being with their teammates, not being able to travel during fall break does not make them sad.
   "It is a team sport and it requires everyone to win," Creighton said. "That win against another team is that much sweeter when you know you worked with your friends to get it."
   The coaches believe it is important for the athletes to grow and enjoy watching them improve throughout the season.
   "I love when we are together as a team and the girls are laughing together," Votaw said. "I love watching us from the beginning to the end of the season and the growth that we've shown."
Leave a Comment
About the Contributor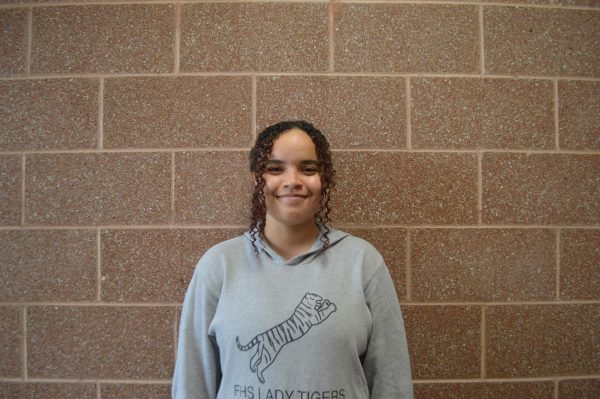 Rosie Towler, Unity Director
Rosie is a Senior at FHS and the unity director. She is excited to plan a bunch of games and outing for the staff this year.