Ruth B brings new light to iconic childhood movie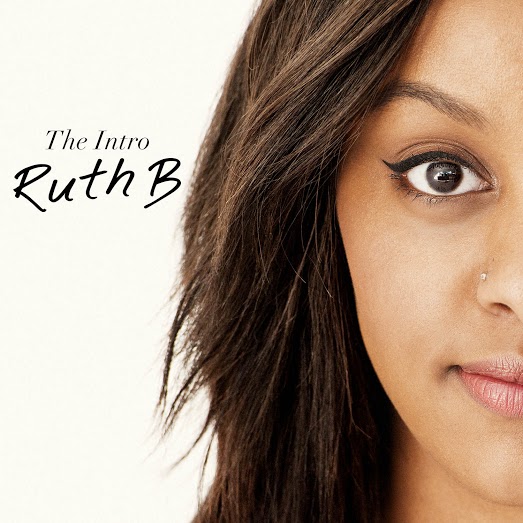 What we see as children remain with us for the rest of our lives and Ruth B has captured the true essence of childhood mixed with the struggles of growing up in her song "Lost Boy."
Born in Alberta, Canada, singer Ruth B released her extended play entitled "THE INTRO" last Nov. After gaining fame posting bits of lyrics and music on Vine, comments and enthusiasm from fans inspired her to create the song "Lost Boy" as an allusion to the story of Peter Pan.
The song includes many references of people and places from the movie, like Neverland, Captain Hook, Tinkerbell and Wendy. In addition, the music video is composed of a series of clips from the Peter Pan movie released in 2003.
The haunting melody and meaningful lyrics of "Lost Boy" intertwine perfectly with Ruth's mesmerizing vocals. One specific thing that adds to the character of the song is the length of the words she sings. By cutting off the lyrics early rather than holding them out, she created a sense of mystery.
The world is certain to be hearing and seeing more of the astoundingly talented Ruth B very soon.