There's 'More Life' for Drake and his new playlist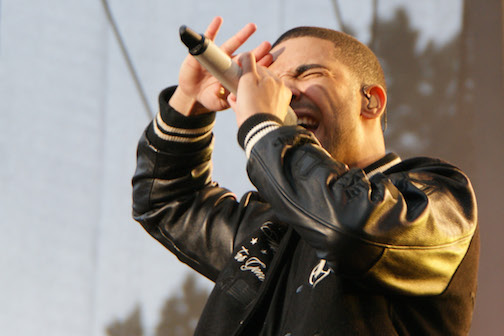 Following his success with 'Views' in April, rapper Drake has enthralled fans with three new songs hinting at a new playlist to drop soon. On the day before his birthday, Drake posted a picture of the album cover of "More Life" on his Instagram with the caption, "'More Life,' new project dropping in December."
According to a Complex Magazine interview, "'I want to do a playlist. I want to give you a collection of songs that become the soundtrack to your life,'" Drake said.
The playlist will include original music from Drake, but other artists as well. He has released three singles, one including fellow rap artist 21 Savage in 'Sneaking.' Other rumored artists to be featured on the playlist are Kanye West and Bryson Tiller.
Another single, 'Two Birds, One Stone,' hints back to his 2011 album 'Take Care' with subtle R&B beats and clever messaging. The artist references mentor Lil Wayne and takes shots to Kid Cudi with the line "You were the Man on the Moon, now you just go through your phases" referencing to Cudi's 2009 album 'Man on the Moon: The End of the Day.'
'Fake Love,' the most popular of the new songs, takes a brutally honest look at fame and friendship and how the two coincide.
The OVO star is now wrapping up his European leg of his Summer Sixteen tour and is not tired yet.
"I had a great tour, I had a great summer. And most people would  probably take a break, but for me I just want to get right back to it. Be with the people again," Drake said in his Complex Interview.
All three singles are available on iTunes, Apple Music and Spotify.