Jocelyn single falls flat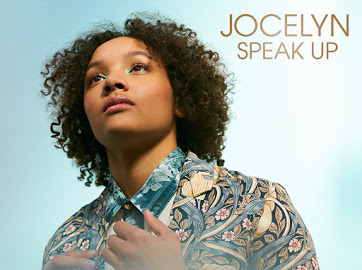 'Speaking out about bullying' and turning the negatives into positives is what artist Jocelyn has done in her new single "Speak Up."

Overall, the pop song sends a cute message which speaks about standing up to bullies and harassment. Jocelyn made a very good message through the song, despite being very cliché.

As the song repeats the same message over and over, there is no reason for it to be so long. On top of that, I dislike how the song makes it seem as though it was just so easy for her to speak up, which is not that easy of a decision for high school students. This makes this song feel very unrealistic, but with good intentions.

Jocelyn also has made a music video to this song. The music video does not show much other than her dancing in the kitchen, which I do not understand. Jocelyn in the music video is not shown speaking up and ignores the people being mean to her.

The song should have talked about what she did to overcome the bullies and to speak up, which could have been portrayed in the music video, but was not.
Leave a Comment