FHS and HSE have a new home field
YES! Esports gives opportunities new opportunities for Fishers and HSE high schools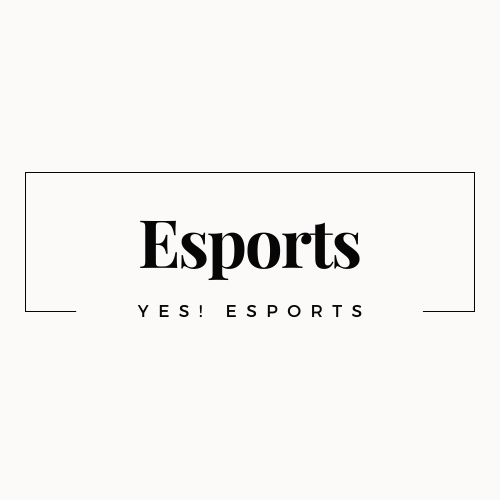 As Esports is adopted by more schools they need more locations to compete at. YES! Esports is a new facility opened and operated by Sal Surra, a programer and marketing strategist according to his website salsurra.com. He has worked on his location passionately and it has become the new host for competitive opportunities.
    "I worked almost [all] night and day to get this business going, but it never felt like work because I was doing something I truly enjoyed," Surra said. "The best thing in life is to find your passion. When you do something you love and are able to make a living doing it, you will be truly happy. The work part comes easy if you want to do it."
    Dedication is a practice that the community showcases and represents. When observing players or organizers, their ideals are showcased in many ways.
    "My greatest value in the club is dedication," Esports club president, (grade) Joseph Michalowicz said. "Everyone in the club knows that they are a part in setting future precedents for later teams and that their dedication to the club now is extremely important to its success. Every member brings their best, and so do I. We have all worked very hard to get the club started and it would not have been possible without our dedication."
    Even though dedicated, it is not a simple task to get computers for utilization. The club has just finished raising some funds to buy their own setups. However, many schools might not be able to afford setups, and centers such as YES! Esports can help by providing a streamline environment for gamers.
    "I reached out to the local school about a year ago to find out that they had an Esports club on campus, but they didn't have a place to play," Surra said. "The school didn't provide them with a dedicated space or funding for the right equipment. I wondered how many other kids and programs would like to compete at a higher level, but don't get the chance. I started this business to give folks the opportunity to use pro gaming equipment and compete to see if this is something they want to pursue, as well as a place to have lots of fun."
    These facilities give students the opportunity to bond as teams, allowing them to compete and have fun. Games can appear isolating, but facilities give opportunities for social interaction in new ways.
    "My greatest value is giving students at Fishers an outlet to pursue something that they really love and do so where they get to collaborate with their peers," Club sponsor, Sam Vorhees said. "In nature they can be isolating, however in this way it harnesses their skills and puts them on display. They get to bond with their teams."
Leave a Comment