Publications students distribute yearbooks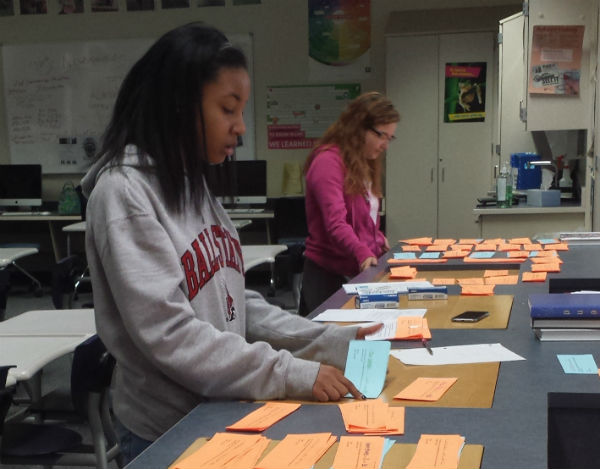 On May 12 and May 13, students will be distributing yearbooks to those who ordered them earlier in the year. The yearbooks will be distributed outside Cafeteria A both days.
"During all lunches we're going to be distributing yearbooks. Juniors and seniors are first on Thursday and then Friday is freshmen and sophomores," junior Claire Castillo said.
Students must have either their ID or their Skyward profile pulled up on their phone. No student will be given a yearbook without proper identification.
"You have to have your student ID with you. If you don't have it or you forgot it you can go to attendance and they'll print you one," Castillo said.
Extra yearbooks will be sold for 75 dollars, but only while supplies last. There are only 25 extra copies, so they will be sold on a first come first serve basis at all lunches on Thursday and Friday.