Goodwin chases dreams of becoming Sole Survivor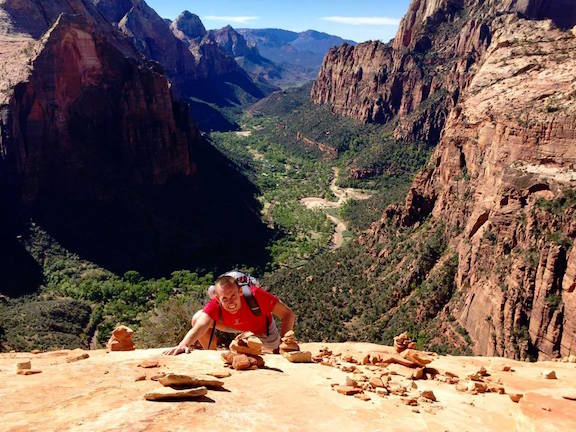 Since English teacher Kyle Goodwin was 10, he has been an avid fan of the CBS game show "Survivor." He first applied to be a contestant when he was 18, and has applied every 1-2 years since.
"I want to go [on the show], first and foremost, because I love adventure," Goodwin said. "I also love being around people, and 'Survivor' is the greatest social experiment ever, in my opinion. You not only have to be around people 24/7 for 6-7 weeks, but you also have to work with them to literally survive and stay alive. It sounds like an awesome adventure. Plus, the winner receives a check for $1,000,000, so that's cool, too."
CBS suggested Goodwin "blow up" social media to demonstrate that he would have a following if he got on the show. Goodwin then created a Facebook group which has since accumulated over 2,500 followers. He also created a Twitter account that has over 100 followers.
"My students—former and current—have been super supportive of my effort," Goodwin said. "Even if this doesn't work out and I don't get a chance to play, it's been an awesome reminder for me, my family and friends, and my students that chasing a dream, no matter how crazy, is well worth it."
Goodwin says that, while he does not watch much TV, he has watched each of Survivor's 33 seasons at least 3-4 times, and considers himself a "student of the game." He has also prepared for the game by hiking, camping, traveling around the world and exposing himself to different experiences and people.