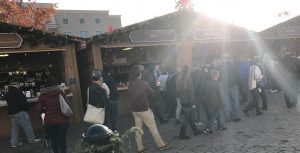 Sipping mulled wine and nibbling on warm raclette, pedestrians wander through the colorful gates of the Carmel Christkindlmarkt, which celebrates the city's sizeable German population. It runs through Dec. 10.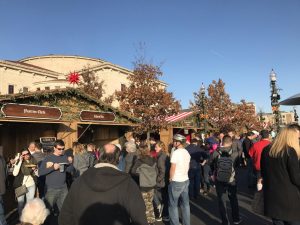 Stalls erected outside of Carmel's Center for the Performing Arts and the historic Booth Tarkington Civic Theater, lending the market a vertical backdrop. Another stall belonged to Xchocol'art, a local Carmel chocolatier.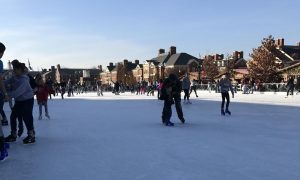 The stalls surrounded an ice rink, where uneasy children slipped across the ice under the watchful eyes of their parents. The line for rental shoes stretched out to the road and the 4:30 session sold out completely.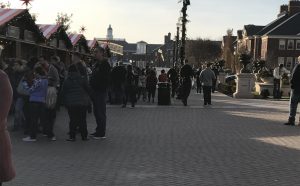 Most stalls sold either hand-made goods or traditional German treats. One sold Moravian Stars, a German Christmas decoration which originated as a figure to assist children in learning geometry. The stars are made from either paper or plastic and can also be used in Epiphany and Advent celebrations. They were displayed at the tops of each stall.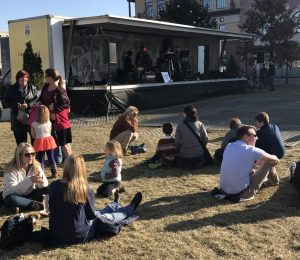 In front of the ice rink, the young members of Lowkey's Jazz showcased the unification of two cultures. Jazz, which originally developed in America, also quickly caught on in Germany from its inception. After briefly being suppressed by the Nazi Regime, Germans have fully embraced American music.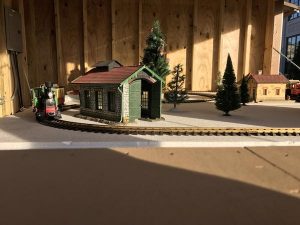 The running train set, a toy concept that has existed for over a century ran on display inside of one stall.