New year, new goals
Students share their resolutions going into 2023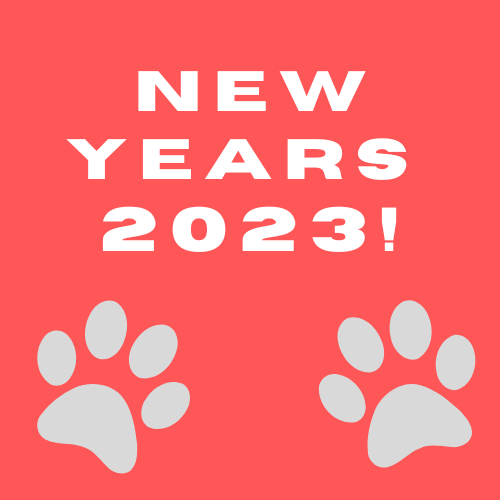 The turn of the new year is often a cause for celebration, gathering and reflection for many. Aside from looking back on the past, some also look towards the future in the form of a resolution, a goal they wish to achieve. For freshman Eliott Haan, his resolution is a common one: attempting to eat healthier.
    "My new year's resolution is to eat healthier. I'm not usually the healthiest sometimes, and I'm picky, I need to work on that too," Haan said.
    Haan said that his main goal is to cut down on carbohydrates. To accomplish this, he has decided to switch up his routine, starting with breakfast.
    "I eat a lot of carbs, [and] I should probably eat more protein," Haan said. "Rather than eating cereal in the morning, I'll make eggs for myself," 
    While some people put serious effort into their resolution, Haan believes his is not priority number one.
    "I feel like it's more on the back burner, something to just keep on my mind. It's something I'm trying new this year, I usually do not have one."
    New year's resolutions like Haan's are specific, but can be general instead. Such as senior Kaitlyn Shaver's, which is to take better care of herself overall.
    "I keep up with my skincare, and I try new stuff to improve what I want out of it," Shaver said. "[I also try] new clothing/hair trends to see what makes me feel my best."
    Alongside trying new clothes and products, she has also kept up with her physical health as well.
    "I have been making sure [that] I take my vitamins, keep my water intake up, and more," Shaver said. "I have already seen so much improvement in my health, and I could not be prouder of myself"
Leave a Comment
About the Contributor
Alex Duer, Reporter
Alex is a Senior at Fishers High School. Alex is a member of the band program and participates in unified sports. This is his first year on staff.