Library offers multitude of multimedia reading options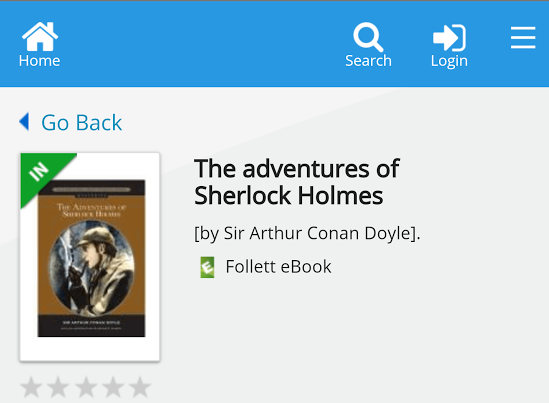 Mo Wood, Online Editor
January 31, 2017
Libraries are for reading, and our library has made reading more accessible by offering e-books. E-books allow students to take their reading with them wherever they take their devices. 
Librarian Renee Isom realized the need to integrate e-books into the library's catalogue when she began five years ago. Since she began the catalogue, it has expanded to around 200 books.
To access the schools library catalogue, students must download the Discover app by Folett, choose Fishers high school, and input their computer login. From there, students are able to check out e-books for up to three weeks, or place holds on paper books in the library.
"We have a partnership with the public library and we have set it up so if students have gone in Skyward, they can fill an online form out that says the student ID number will work to access all online digital material at the public library," Isom said.
The partnership with the Fishers public library gives students access to thousands more books. To sign up for the partnership, visit Isom in the library or look for the form on Skyward.
"The library is important in its role of helping students  connect  with books that they don't know exist," Isom said. "It's easy enough to  go browse, but when you have people to talk to  about what's out there and who are knowledgeable about the books that are available and knowledgeable about how to access them best for that reader that's invaluable,"