DECA starts up an age of youth business experience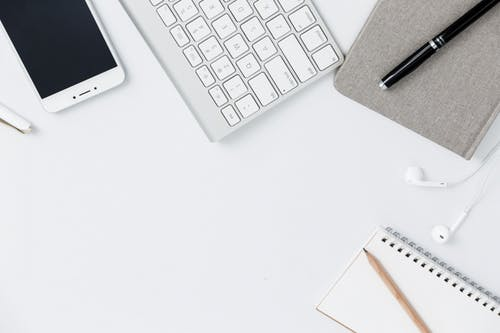 Imagine a competition involving problem-solving, business knowledge and a team atmosphere. This is the Distributive Education Clubs of America (DECA) competition: an event for business enthusiasts and competition lovers that allows students to improve their business skills, including persevering despite possible setbacks they may face.
In the competition, groups or individual students can pick from six business areas: business management and administration, finance, marketing, hospitality and tourism, entrepreneurship, and personal finance literacy. They are then given a problem, usually having to do with finances, and have thirty minutes to come up with a solution based on the parameters of their competition and present it to a panel of judges. The interview section resembles a We The People competition, requiring students to not only explain their solution in a professional manner but also to answer a panel that will ask them questions about their solution as well.
Business teacher and DECA coach Kyle Pedro runs the team and says it is an important experience students will use in their college years. He also said it will teach them about proper business attire and conduct as well as independence and responsibility.
"You really get what you put into it. The more time you put into it, the better you'll do," Pedro said. "There's not a lot of meetings or study time. It's more about you or your partner going out and attacking whatever it is you need to do."
Sophomore Kathryn Rockwood joined DECA this year in hopes that it will help start her path to a good business college and help her get in touch with people willing to aid in her business endeavors.
"I want to be an entrepreneur potentially when I'm older," Rockwood said. "I feel like DECA will help with going through the interview process of getting a business started, or to get a job."
Last year, the DECA team made it to state and ended up qualifying for nationals. This year Pedro is looking for more eager students that are passionate about business and finances. The competition is intended to help students prepare for the professional world, and students may win a $250,000 scholarship. Team meetings are normally held once a month in C210, but they increase to once a week during competition time.
"So far, my experience with DECA has been fun, with lots of hard work, " Rockwood said. "I hope to do it next year, to prepare me for my future."
Leave a Comment
About the Contributor
Sydney Territo, Reporter
Sydney Territo is a senior news reporter. She enjoys dressing like an old man as well as fall, her car, and her dog, Willow.