Bowling club brings students together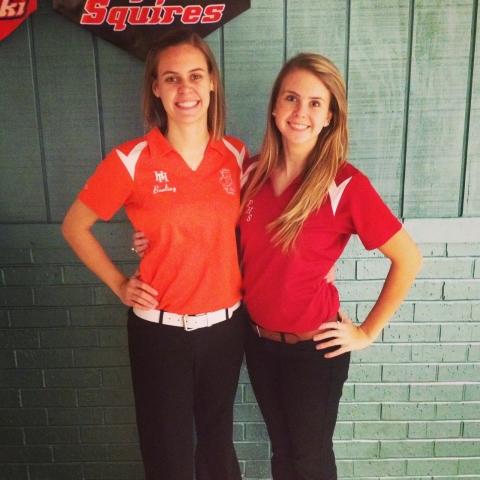 No experience needed, anyone can join the Bowling club. This club is where students can meet new people and  friends can get together. Students go to different alleys, such as Coopers Stardust in both Noblesville and Anderson to practice.
Callout meetings started during the month of October and late callouts are in September. If interested, students can sign up to be a coach while learning how to be a better bowler. Students must at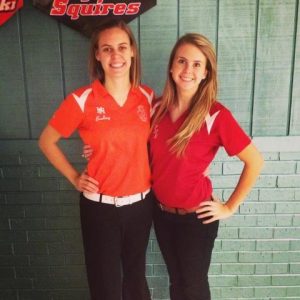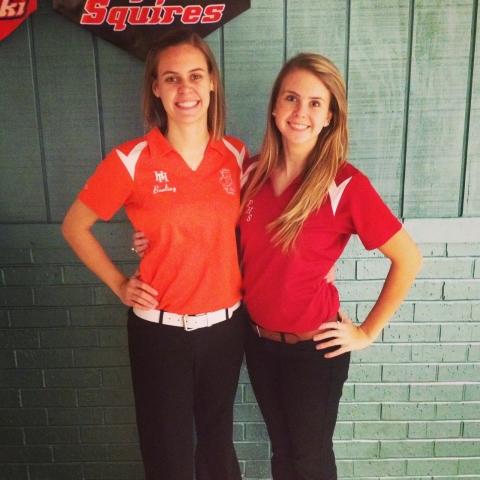 tend callout meeting in October and September while regular meetings are every Friday until late January.
There are approximately eight to nine people in the club currently. Students compete against other high schools, not in the district but around the HSE district, such as Anderson, Hamilton Heights and Noblesville.
"I actually started it because a friend of mine was a competitive bowler and I thought it'd be fun to try," senior team captain Colette Goad said. "I have been in it for two years and found it really fun."
For more info contact Goad or instructional assistant and team sponsor Tammy Elliot.