NHS accepting new members for 2016-17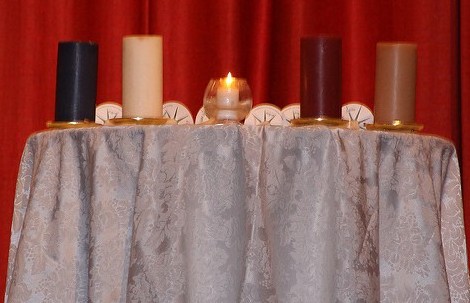 Tutoring, organizing fundraisers, an giving back to the community are some of the many tasks and responsibilities of the National Honor society. The FHS Chapter of NHS has existed since the founding of the school.
"On March 15, 2007 we inducted our first group of members into the chapter. There were 25 of them. This year on March 29, we will be inducting 107 members," NHS co-adviser Darcy Banitt said.
Members must complete service hours including tutoring grades K-12. This could include volunteering within the school or in any aspect of the community of Fishers. In addition, members conduct one large service project at the school per semester.
"This year our projects were No-Shave November during the first semester where we raised almost $9000 for Riley Children's Cancer Research and this spring we will be raising money during the month of May for the Leukemia and Lymphoma society, Banitt said.
The application process for the next chapter is going on currently. Any sophomore or junior can apply, providing they have a GPA above 3.33. In the application, which can be obtained from Darcy Banitt, students must show scholarship, leadership, service, and character, the four pillars of the National Honor Society.
"NHS is an excellent opportunity to serve others in so many different ways. There really isn't a better feeling than helping someone else," Banitt said.