Subscription is not free; Youtube Red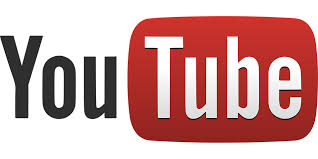 Millions of views, sponsorships, tours and countless fans. These are all things that modern day YouTubers have now acquired through the age of the internet. Since YouTube started in 2005, the platform has changed from a few select people making videos in their bedrooms to having a full set of lights, high definition cameras and TV shows.
YouTube as recently launched a subscription service called YouTube Red. This service is a paid-subscription service that allows viewers to watch videos with out ads and have access to original shows created by YouTube staring popular YouTubers. These YouTubers include Jenn Mcallister who has 2.8 million subscribers, Ricky Thompson with 300k, Felix Kjellberg (PewdiePie) with 50.5 million subscribers and Joey Graceffa with 7 million subscribers. The service has 13 original series, all ranging from comedies to horrors.
"I think that it's great that there is a wider variety of options for viewing content now, especially with YouTube," junior Alaina Clark said. "They are original content creators and work hard to get where they are."
According to CNBC, many YouTubers claim to be losing subscribers and views due to platform changes and advertising over actual video content.
The age of Youtube and diverse platforms for entertainment is rising to the publics attention. Cable television is not the only source of viewing movies and shows anymore.
Subscribe to YouTube Red for $10 a month and receive a free one month trial by going clicking here.