Forming friendships through best buddies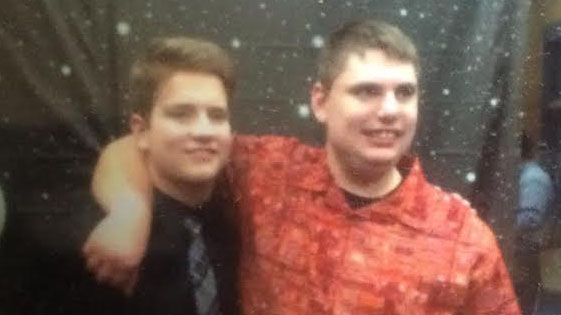 Friendships formed through Best Buddies that meets twice a month. Giving students a chance to become friends with other students with mental disabilities and hanging out with them outside of school.
"It has definitely helped me to understand someone who has a different personality and how different people can be," senior Blake Childress said.
The club helps connect a buddy and a peer. An officer comes in and interviews the peer buddies and sets them up with a student they thinks is best, for them looking for similar common interests.
"I have learned that it is nice to be kind to everyone and make sure everyone feels safe, loved and involved," senior Megan Bryant said.
Buddies each hang out at a minimum of two times outside of the club each month. They go out to dinner, for ice cream after school, to the movies, to sports events and to many other fun activities.
"My favorite part is the matching parties, Halloween parties, and going to Conner Prairie," junior Chris Graddy said.
Best Buddies has holiday theme parties. They can dress up in costumes for the Halloween parties and a recent activity the club did was go to the headless horsemen ride together. They have a walk for the buddies in April and a dance in together in February. The club makes sure to have two big planned activities twice a month.
"I knew it was something I really enjoyed and cared about so I wanted to get involved," Childress said.